Case study
Successful Debottlenecking Of An Existing Mercury Removal Unit In A Natural Gas Plant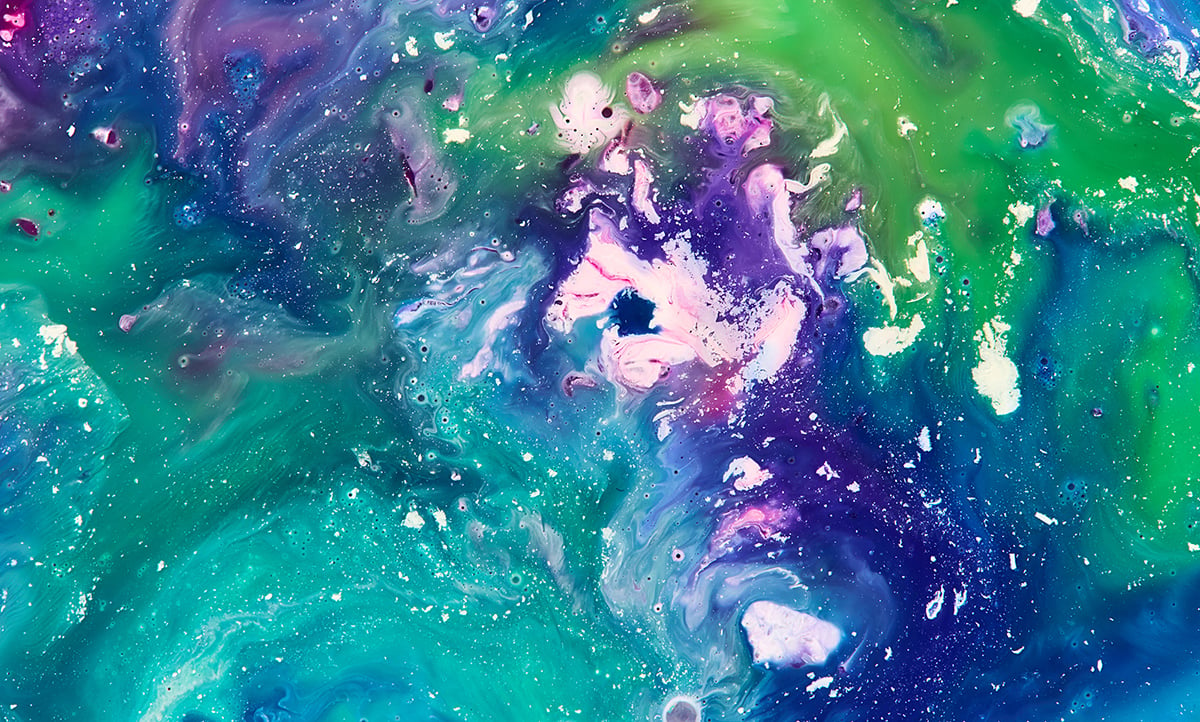 Executive summary
A natural gas operator consulted Axens regarding the following concerns: they could not debottleneck one of their unit due to pressure drop issues with the incumbent competitor's mercury removal technology, whom was not able to provide appropriate technical support
The operator selected Axens' AxTrapTM 273 mercury removal adsorbent. The high mechanical resistance of Axens product and its proven performance in mercury trapping motivated this choice.
Axens performed a preliminary study in order to understand the origin of the pressure drop. Thanks to its Basic Design Engineering Experience, Axens improved the internals design and optimized the loading diagram.
As a result, the operator could debottleneck their unit while still achieving on-spec pressure drop and mercury specifications for more than eight consecutive years.
Fill in the form to download this case study